SPECTRUM FILAMENTS product catalog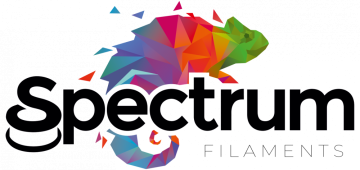 Dear friends of 3D printing,
do you want to see the complete portfolio of products of the Spectrum Filaments brand nicely put together, supplemented with lots of interesting parameter tables and, last but not least, the complete color range of the offered materials?
You can download the complete catalog in English in PDF format ... HERE ...